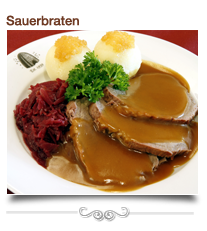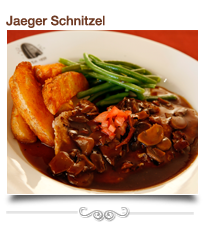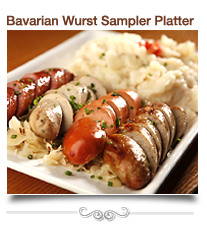 Located at 1132 Hempstead Turnpike in Franklin Square, the Plattduetsche Park Restaurant has been serving up traditional German specialties and continental cuisine since 1939. The restaurant is open for lunch and dinner Wednesday through Sunday, beginning at 12 noon. More than two acres in size, Long Island's most authentic German Biergarten / Beer Garden is located behind the restaurant and features specialties like bratwurst, leberkäse and giant soft pretzels, the best German beer on tap and live music, all with no cover charge.

In addition, the Plattduetsche offers catering facilities for groups of 10 to 700, off-site catering packages, a late-night menu, festivals and theme nights throughout the year. There are more than two dozen German clubs that meet here regularly to celebrate German-American heritage and uphold long-held traditions.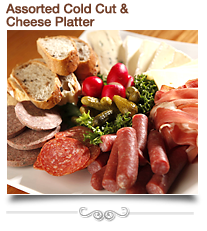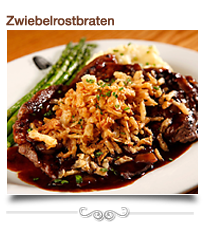 Apr 18, 2015
Watch the match between 1899 Hoffenheim and FC Bayern Munich live at the Plattduetsche with the FC Bayern Munich Fan Club of LI.

Apr 18, 2015
Join the Gemuetlichen Enzianer as it rededicates its flag with a special mass at St. Thomas the Apostle Chapel and then hosts a celebration at the Plattduetsche.  Enjoy appetizers and a chateaubriand and shrimp dinner with unlimited beer, wine and soda.  Musical entertainment provided by the Heimatklänge Orchestra and Schuhplattler Entertainment.  For reservations, please call Rosemarie […]

Apr 18, 2015
The Mystic returns to play live at the Beer Hall tonight.  Authentic German food and beer on tap, no cover charge.

Apr 19, 2015
You are invited to join the Ladies Society of the Plattduetsche Home as it celebrates 100 years.  Tickets are $100 and include a Viennese hour, music and dancing.  Come support the ladies who have supported the Home from the very beginning!  Call Erna Pukbaber to reserve at (516) 933-8676 before April 13.

Apr 24, 2015
Come hear great music from the 80s when Decadia plays live at the Beer Hall tonight.  Authentic German food and beer on tap, no cover charge.