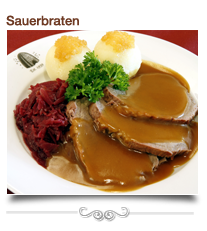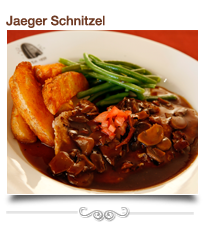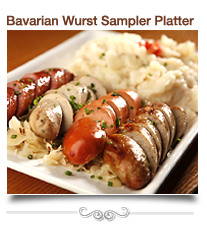 Located at 1132 Hempstead Turnpike in Franklin Square, the Plattduetsche Park Restaurant has been serving up traditional German specialties and continental cuisine since 1939. The restaurant is open for lunch and dinner Wednesday through Sunday, beginning at 12 noon. More than two acres in size, Long Island's most authentic German Biergarten / Beer Garden is located behind the restaurant and features specialties like bratwurst, leberkäse and giant soft pretzels, the best German beer on tap and live music, all with no cover charge.

In addition, the Plattduetsche offers catering facilities for groups of 10 to 700, off-site catering packages, a late-night menu, festivals and theme nights throughout the year. There are more than two dozen German clubs that meet here regularly to celebrate German-American heritage and uphold long-held traditions.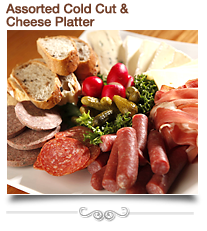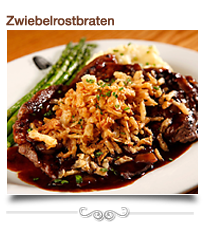 Aug 24, 2014
Summerfest to benefit the United Cerebral Palsy Association of Nassau County, Inc.  Entertainment by Foehrer Musikfreunde Brass Band and S.V.V. Original Enzian Bavarian Folk Dancers.  Face painting, magicians, vendors, crafts, food, beer, raffles and more fun for the whole family.  Admission $20 for adults, $5 children 12 and under, 2 and under are free.  Call […]

Aug 29, 2014
Hear Unfinished Business play live in the Biergarten while you enjoy authentic German specialties and beer on tap.  No cover charge.

Aug 30, 2014
Enjoy live music by the Austrian Boys plus authentic German specialties and beer on tap tonight.  No cover charge.

Aug 31, 2014
Join us for Sunday brunch in the Beer Hall the last Sunday of every month.  Available between 11 am and 2 pm, the price is $22.95 (plus tax & gratuity) per person, $11.95 for kids 12 and under.  The price includes coffee, tea, and orange or cranberry juice.  View the menu for complete details.  The […]

Sep 5, 2014
Come enjoy the music of Flipswitch live in the Biergarten.  Authentic German specialties and beer on tap, no cover charge.