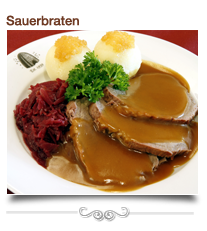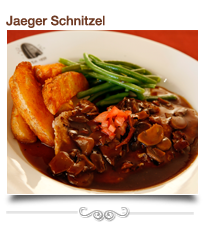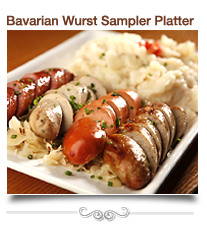 Located at 1132 Hempstead Turnpike in Franklin Square, the Plattduetsche Park Restaurant has been serving up traditional German specialties and continental cuisine since 1939. The restaurant is open for lunch and dinner Wednesday through Sunday, beginning at 12 noon. More than two acres in size, Long Island's most authentic German Biergarten / Beer Garden is located behind the restaurant and features specialties like bratwurst, leberkäse and giant soft pretzels, the best German beer on tap and live music, all with no cover charge.

In addition, the Plattduetsche offers catering facilities for groups of 10 to 700, off-site catering packages, a late-night menu, festivals and theme nights throughout the year. There are more than two dozen German clubs that meet here regularly to celebrate German-American heritage and uphold long-held traditions.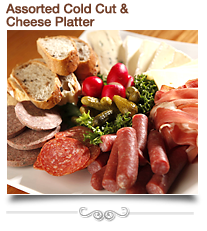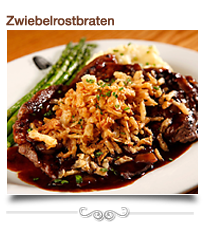 Oct 9, 2015
Oktoberfest celebrations continue with The Polka Brothers live in the Biergarten.  In addition to our usual authentic German specialties and beer on tap, it's Pig Roast night – the last one of the season!  Enjoy pork that has been slow roasted over a spit all day with sides from the Brathaus while it lasts.

Oct 10, 2015
The Biergarten will be closed from 12 – 5 pm today for a private event, reopening to the public at 5 pm with live music by Johnny Koenig at 6:30 p.m. and Oktoberfest celebrations.

Oct 10, 2015
Join us for a dinner dance doo wop fundraiser in memory of FDNY Firefighter Michael Kiefer, who perished on 9/11/01.  Back in the Day…with Mike features Don K. Reed's Doo Wop Shop Live with the Cleftones, as well as special guests Sukanya Krishnan, anchor of WPIX11 morning news, FDNY Commissioner Dan Nigro and Former FDNY […]

Oct 10, 2015
Johnny Koenig plays live for Oktoberfest celebrations tonight in the Biergarten.  Authentic German specialties and beer on tap available for purchase.

Oct 11, 2015
It wouldn't be Oktoberfest without the ompah!  Die Spitzbuam plays live in the Biergarten this afternoon.  Authentic German specialties and beer on tap available for purchase.