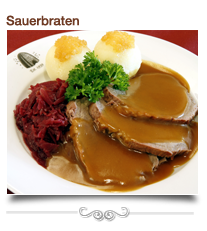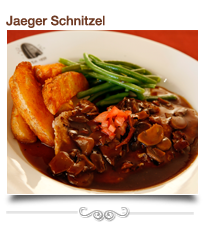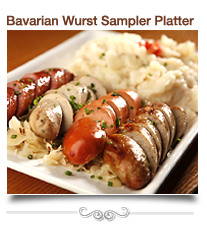 Located at 1132 Hempstead Turnpike in Franklin Square, the Plattduetsche Park Restaurant has been serving up traditional German specialties and continental cuisine since 1939. The restaurant is open for lunch and dinner Wednesday through Sunday, beginning at 12 noon. More than two acres in size, Long Island's most authentic German Biergarten / Beer Garden is located behind the restaurant and features specialties like bratwurst, leberkäse and giant soft pretzels, the best German beer on tap and live music, all with no cover charge.

In addition, the Plattduetsche offers catering facilities for groups of 10 to 700, off-site catering packages, a late-night menu, festivals and theme nights throughout the year. There are more than two dozen German clubs that meet here regularly to celebrate German-American heritage and uphold long-held traditions.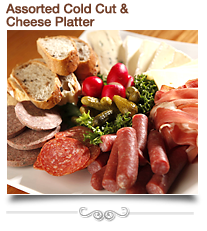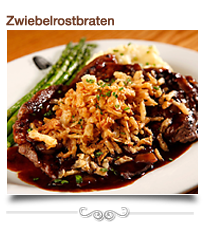 Dec 3, 2015
Join the Plattduetsche Volksfest Vereen for its annual Christmas show featuring performances by Joachim Bischof (Salzburg/Austria), Obersdorg Musikanten & Harmonika-Peter (Allgäu-Thüringen), Rudi Ecker (Saarland), Karin Bond (Bayern).  Tickets are $25 in advance and $30 at the door.  Please contact Renate Buck at (516) 333-4710 to purchase.  Dinner available before the show by reservation, please call […]

Dec 4, 2015
Enjoy the songs of the Beatles from Beyond Fab as they play live in the Beer Hall tonight.  Authentic German specialties and beer on tap available for purchase.

Dec 5, 2015
Join the FC Bayern Munich Fanclub of LI to watch the live match between Borussia Mönchengladbach and Bayern Munich.

Dec 5, 2015
Join the G.T.E.V. Schlierachtaler Stamm to celebrate the 87th annual Edelweiss Ball.  German-American dance music by the Heimatklänge Orchestra featuring Bavarian Schuhplattler entertainment.  Admission by advance ticket is $50 and includes a German dinner with roast pork, chicken, trimmings, soda, wine and beer.  Call (718) 366-6437 or (516) 599-7704 to reserve.

Dec 5, 2015
Uppercut is a horn tribute band, playing live tonight in the Beer Hall.  Authentic German specialties and beer on tap available for purchase.