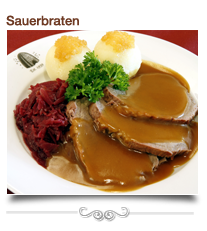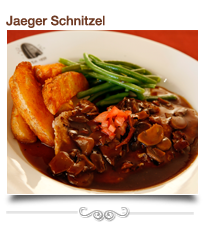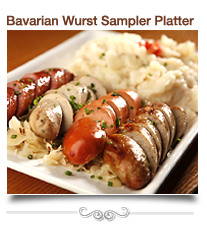 Located at 1132 Hempstead Turnpike in Franklin Square, the Plattduetsche Park Restaurant has been serving up traditional German specialties and continental cuisine since 1939. The restaurant is open for lunch and dinner Wednesday through Sunday, beginning at 12 noon. More than two acres in size, Long Island's most authentic German Biergarten / Beer Garden is located behind the restaurant and features specialties like bratwurst, leberkäse and giant soft pretzels, the best German beer on tap and live music, all with no cover charge.

In addition, the Plattduetsche offers catering facilities for groups of 10 to 700, off-site catering packages, a late-night menu, festivals and theme nights throughout the year. There are more than two dozen German clubs that meet here regularly to celebrate German-American heritage and uphold long-held traditions.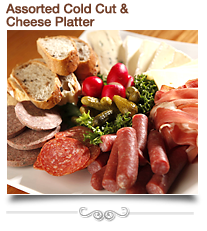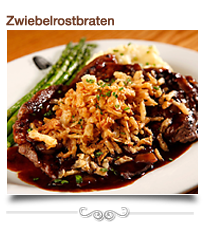 Aug 1, 2015
Join the FC Bayern Munich Fan Club of LI to watch the live match between Wolfsburg and FC Bayern Munich at the Plattduetsche.

Aug 1, 2015
Pink Floyd fans definitely need to come down to the Biergarten to catch Us and Floyd play live tonight.  Authentic German specialties and beer on tap available for purchase.

Aug 2, 2015
Direct your Attitude Notice the problem & Seek help! Pass on what you learned Lead others to Ask questions to promote New beginnings. Join us in the Biergarten for this special fundraiser for Dans Plan to help raise suicide awareness and aid in prevention.  Music, raffles, 50/50, #DansPlan apparel, kids entertainment, 1/2 price wings, informational […]

Aug 7, 2015
Dance to the best music of the 80s as Decadia takes the stage in the Biergarten tonight.  Authentic German specialties and beer on tap available for purchase.  It's also Pig Roast night – you can get a delicious plate of pork that has been slowly roasted over the spit all day with sides from the Brathaus […]

Aug 8, 2015
Hat Trick plays acoustic favorites live in the Biergarten as graduates from all years of Sewanhaka High School come for a reunion night.